Meet Bonnie-Love
Lead Photographer, D2D Focus
Hi, I'm Bonnie-Love – a mom of 2 girls, a wife for more than 15 years (whew!), and a creative dmv photographer. I am passionate about creating art through photography.
The lifetime learner in me is always researching, attending conferences and taking courses about the latest in posing trends, lighting, photo technology, etc. This helps me to stay fresh and keeps my creative juices flowing.
Photography is an art. It's up to the photographer (ME!) to be able to capture a MOMENT, a MEMORY, an EMOTION that you will be able to look back at and remember exactly how you felt that day.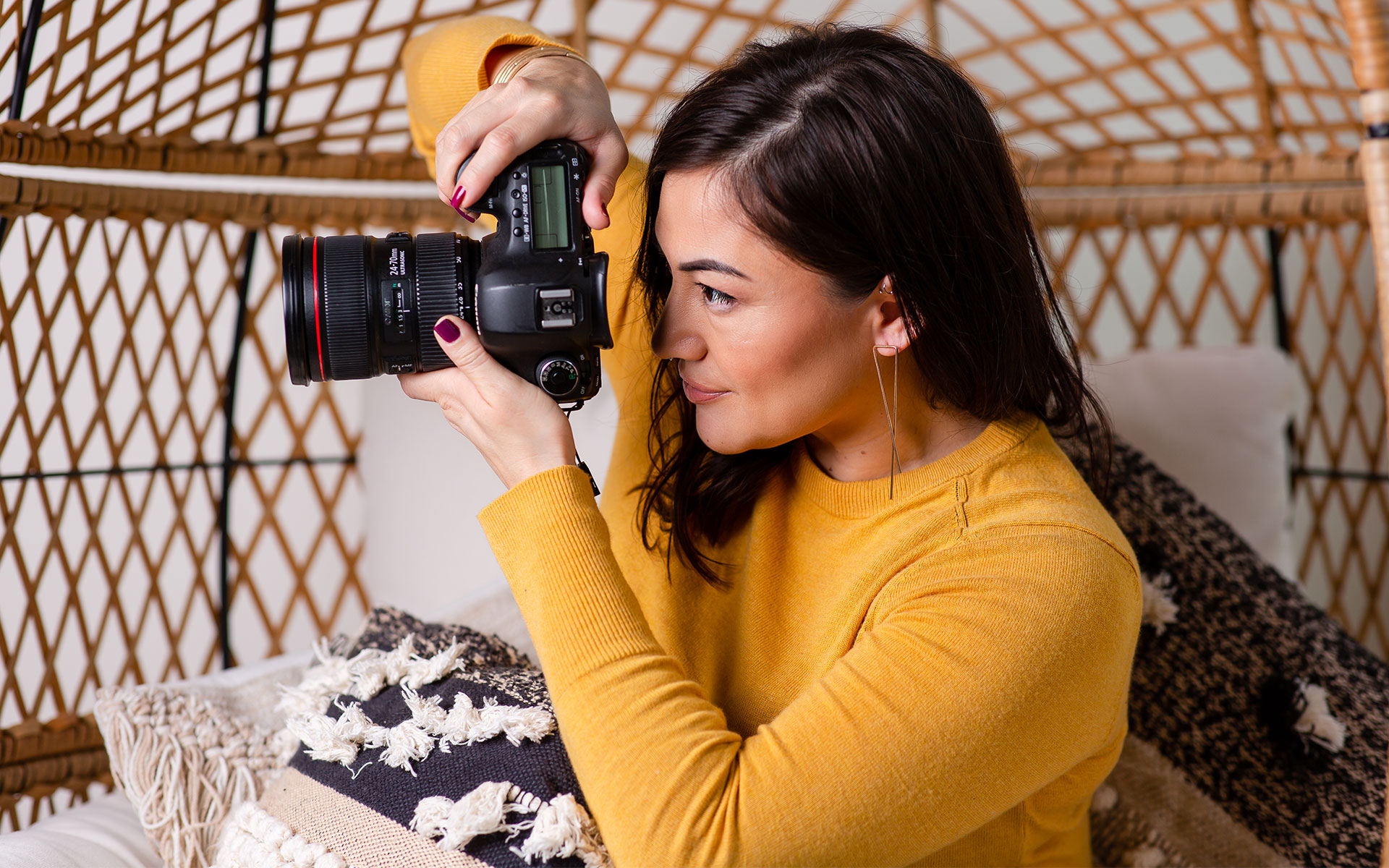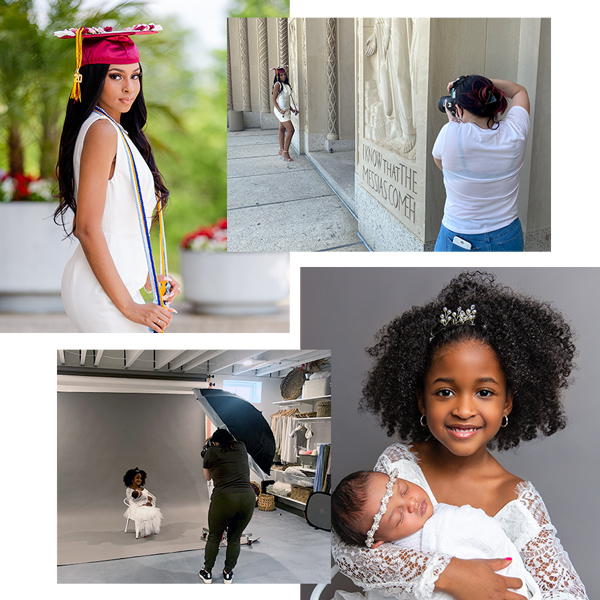 Marketing and Photography? Absolutely.
With more than 20 years of marketing experience, I make sure that each photo session has an end goal in mind. Whether that is stunning, gallery-wall worthy maternity photos, new headshots with tons of personality or to capture the love felt between a new mom and dad-to-be or an engaged couple, I will deliver. Each session starts with a pre-session styling call where we go over your house/nursery decor to make sure your images will complement your aesthetic. For branding/headshot sessions, I review your website and target audience to make sure your photos will match your branding. For family sessions, I make sure to understand the family dynamics and spirit so I can make sure to capture this during your session.